California Sport Design in San Jose offers high-quality custom embroidery services for all your apparel needs. We take time to understand each customer's vision to craft a unique design and product they'll love. We are passionate about our work, and we pay careful attention to every detail.
Our embroidery services include a broad range of products, from school uniforms and sports embroidery to corporate outerwear, hats, and bags. The possibilities and design ideas are endless. You can add custom embroidery to any type clothing and accessory, making it unique.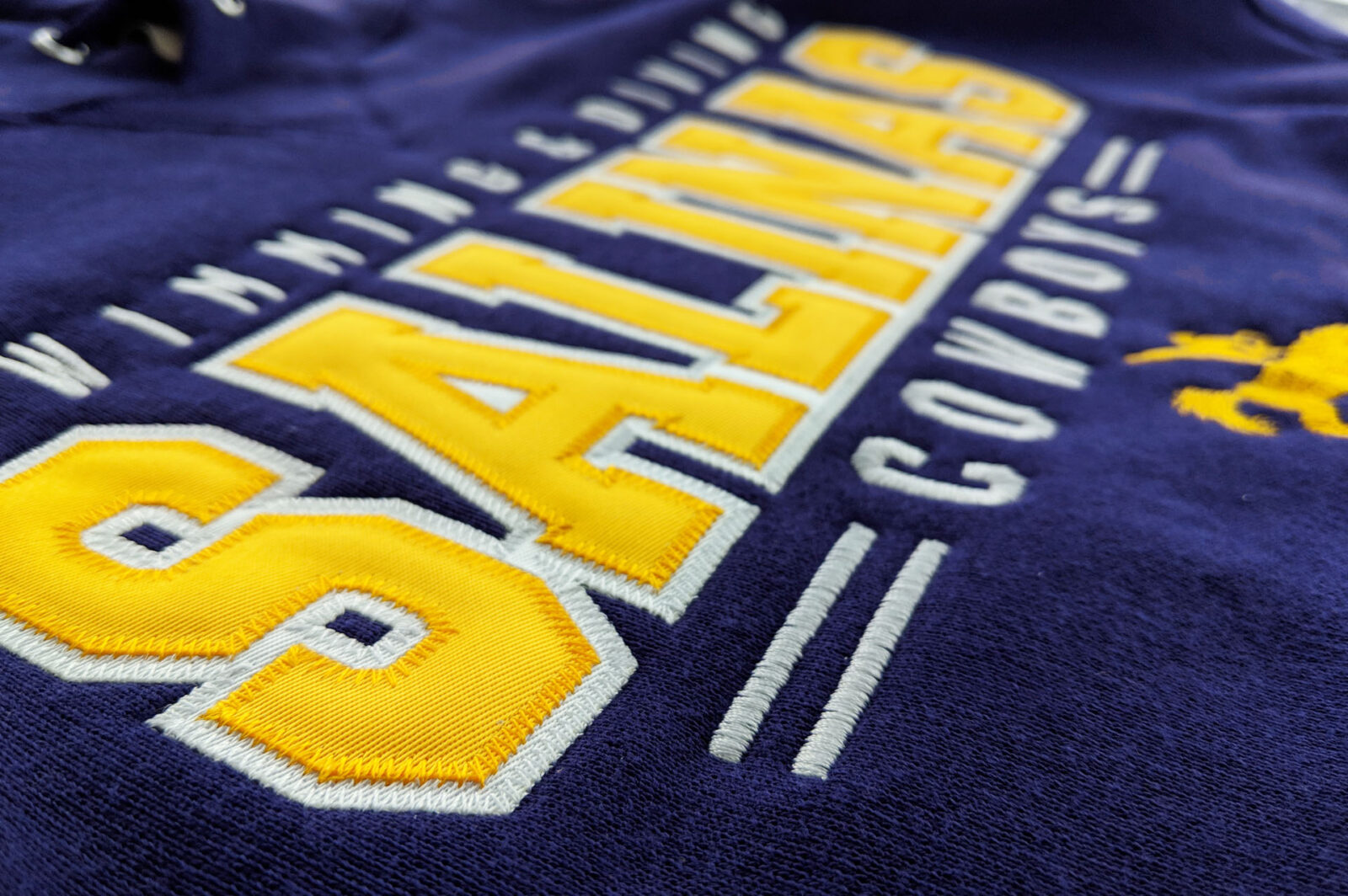 Custom Embroidery
Your Logo on Garments  - Jackets, Bags, Polos,

+ more



Embroider your custom logo on a variety of products to make your organization look it's best.
Corporate Uniforms - School Staff Wear - Baseball Hats - plus more.
Artwork - Our in-house art department can help you with your idea or design a unique logo for you. Contact us with any questions.
Garment Options
We carry lots of different garments to choose from. If you don't want to search for something you like just contact us and we can find it for you.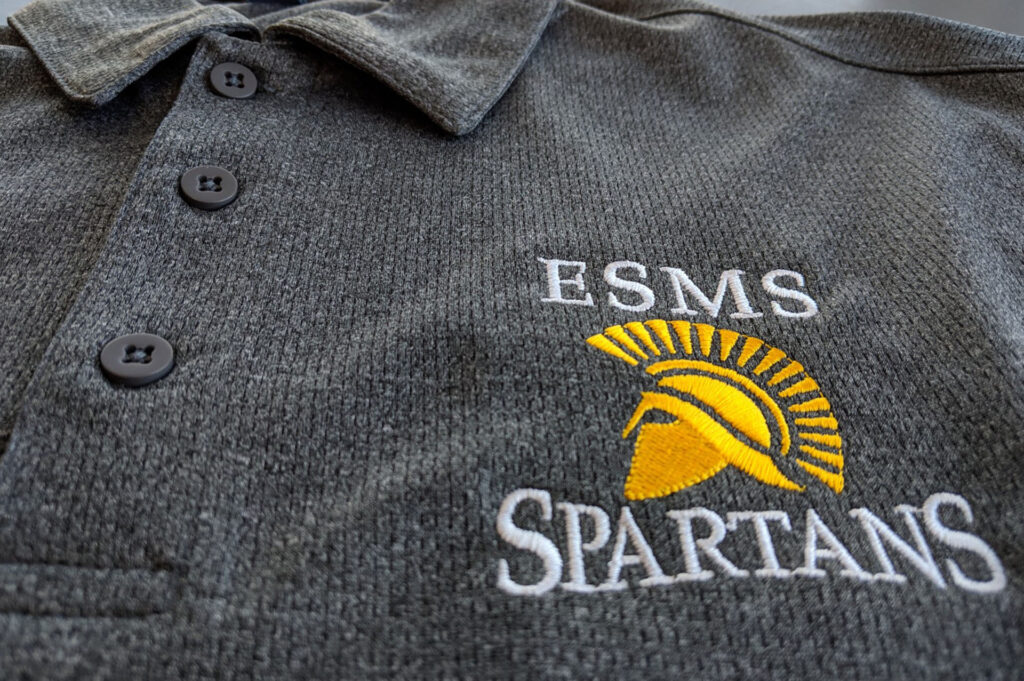 Trust the professionals at California Sport Design to bring your idea to life. Our custom embroidery services will leave you 100% satisfied. Contact us today to learn more and start designing!
Next Steps...
Product: Find the product you like. If you need help just ask us. Products
Artwork: Find art you want to use. If you already have art or an idea simply email us. Requests@calsportdesign.com
Contact Us: Simply contact us and we'll give you a quote. 408-559-1888
If you have need any help finding a product you like let us know and we will gladly help you.