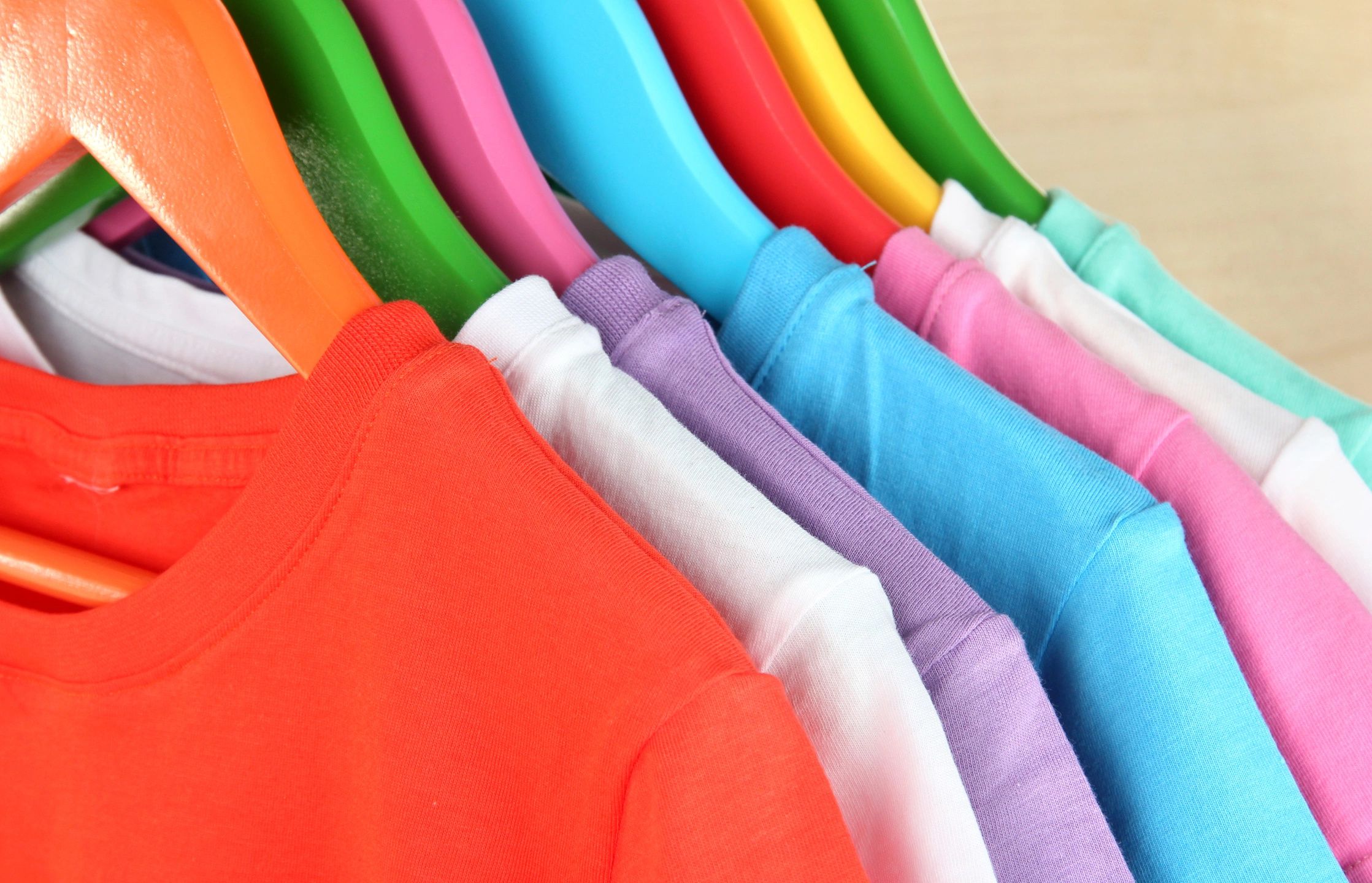 We're here to help...
If you need help or don't know where to begin just give us a call. We can walk you through the process and give you some ideas.
Don't be shy and give us a call. We can usually give you a quote right over the phone.
---
Softer than your average T-shirt. Very soft and comfortable shirt styles for ladies, men and youth.
Click here for Soft Feel Shirts
---
Next Steps...
Product: Find the product you like. If you need help just ask us. Products
Artwork: Find art you want to use. If you already have art or an idea simply email us.

[email protected]

Contact Us: Simply contact us and we'll give you a quote. 408-559-1888
If you have need any help finding a product you like let us know and we will gladly help you.