California Sport Design in San Jose, CA, provides you with custom screen-printing services for any kind of apparel and accessories. We offer wholesale screen printing and customized logo services for any school or sports functions.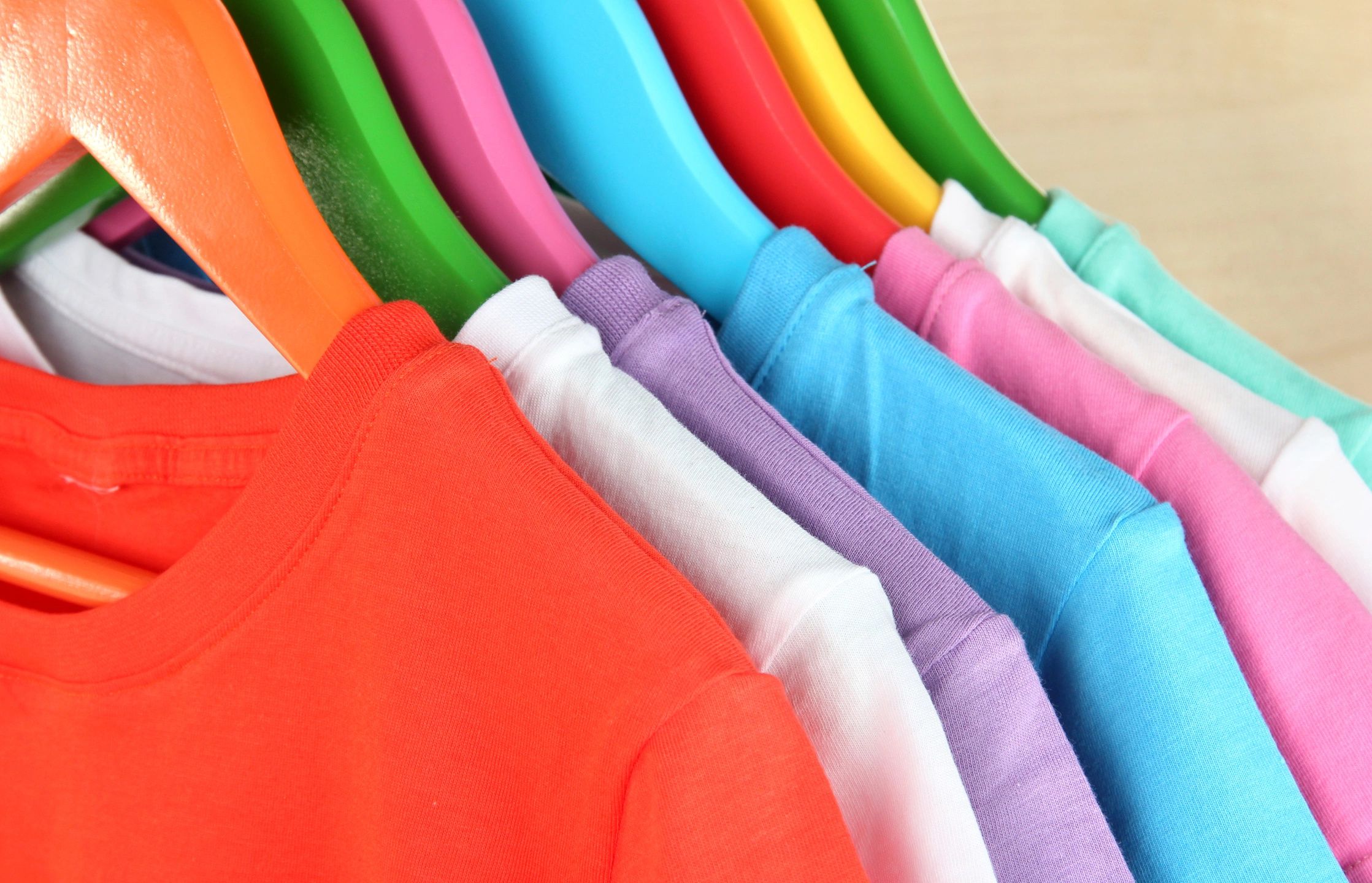 We're here to help...
If you need help or don't know where to begin just give us a call. We can walk you through the process of custom screen printing and give you some ideas.
Don't be shy and give us a call. We can usually give you a quote right over the phone.
Screen printing is a skill and with our very experienced employees you can be sure your prints will be top quality. We use state of the art equipment so your final print result is as expected. We will also work with you on art until you are happy with mock-ups before printing. We have secret technology from alien beings (just checking if you're still with me), in all seriousness, our quality is out of this world.
Our custom screen-printing services offer a huge selection of products, so if you need help finding something you like, just let us know.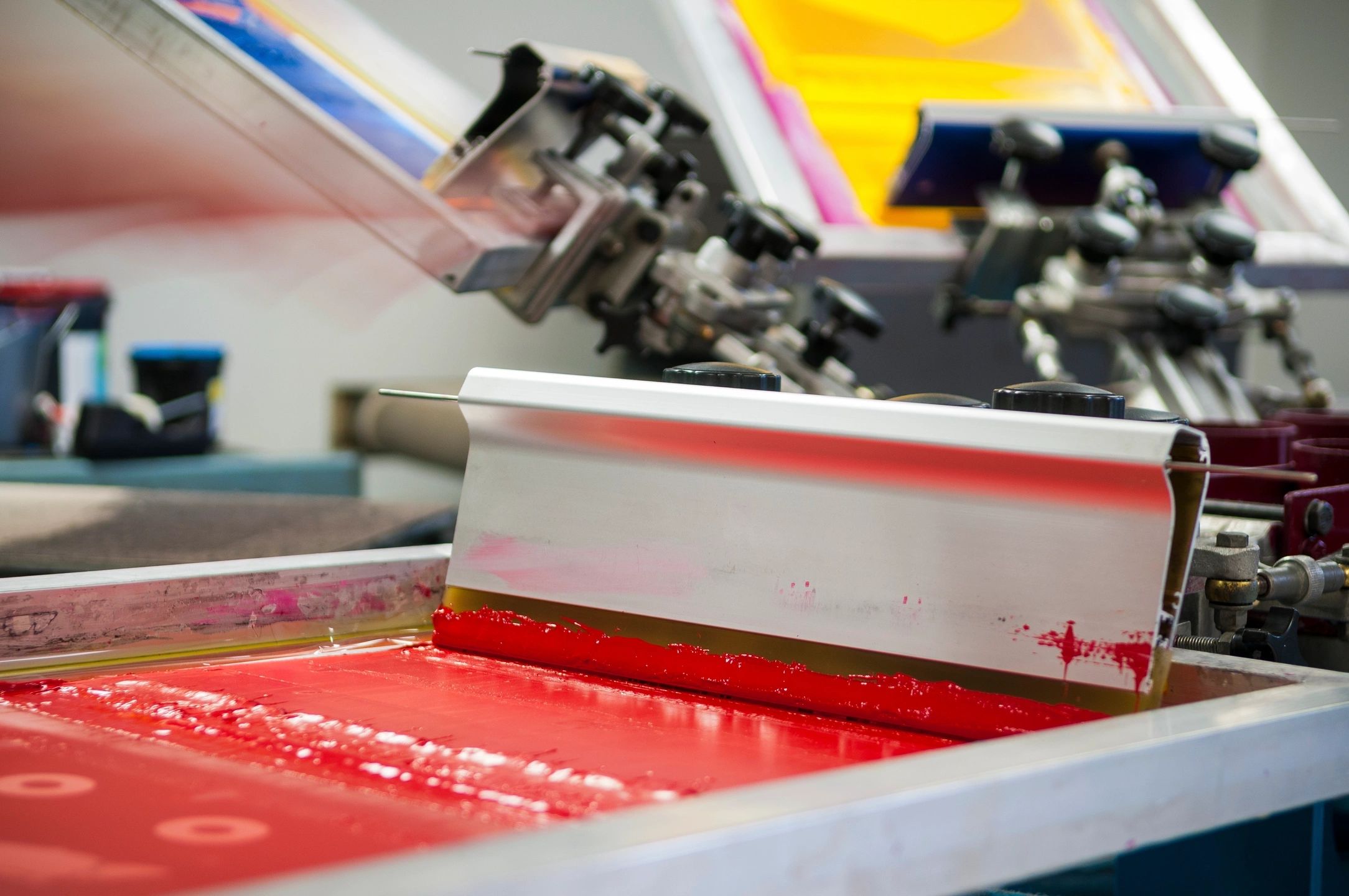 ---
Softer than your average T-shirt. Very soft and comfortable shirt styles for ladies, men and youth.
Click here for Soft Feel Shirts
---
Next Steps...
Product: Find the product you like. If you need help just ask us. Products
Artwork: Find art you want to use. If you already have art or an idea simply email us.

[email protected]

Contact Us: Simply contact us and we'll give you a quote. 408-559-1888
If you have need any help finding a product you like let us know and we will gladly help you.