First
Choose A design from our templates or have us design something unique.
Second
Contact us and let us know the design name you like.
Final Step
Nothing, we'll do the rest from here.
Need help?
If you need any help with art or finding garments just let us know.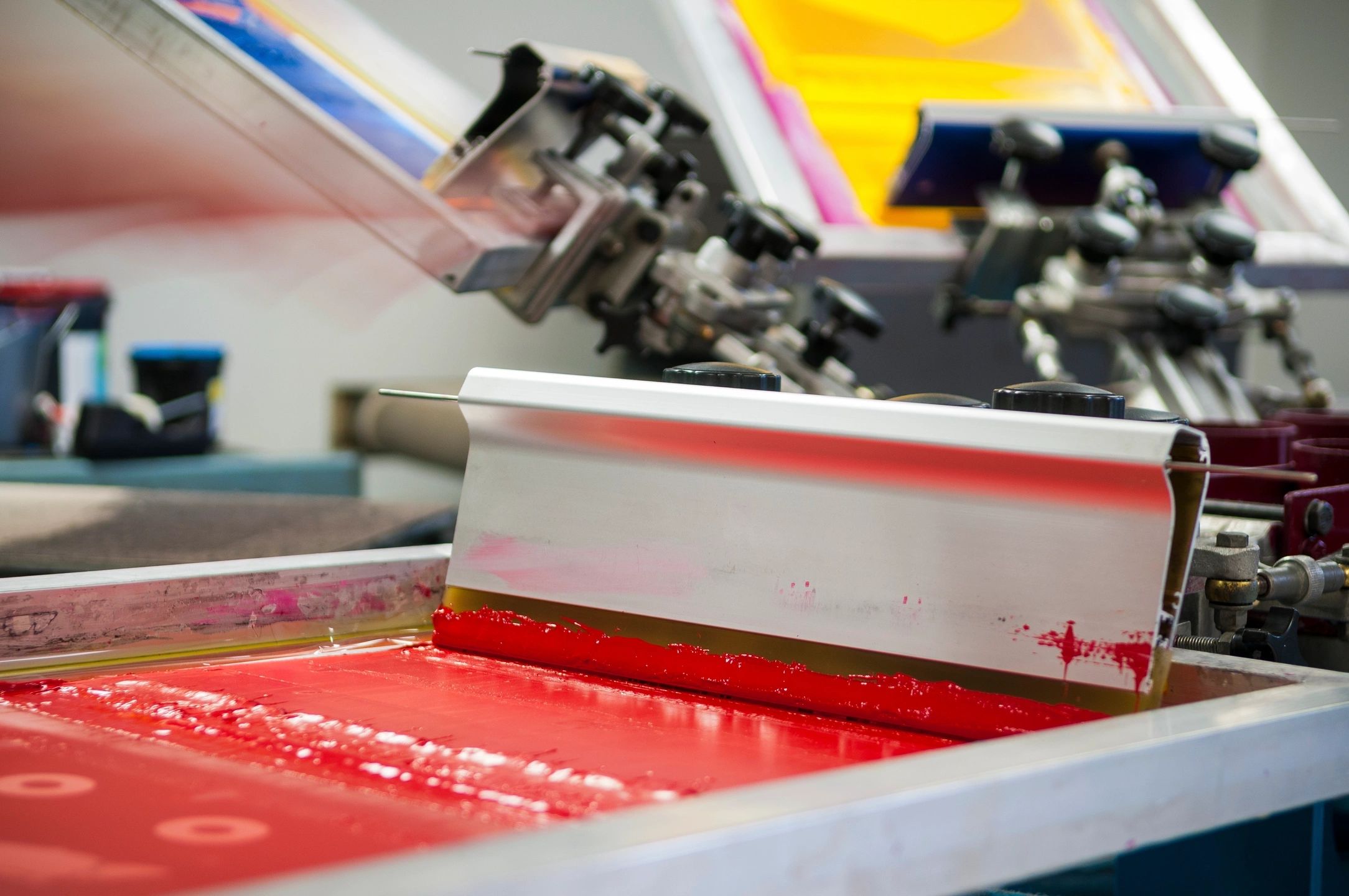 Next Steps...
Product: Find the product you like. If you need help just ask us. Products
Artwork: Find art you want to use. If you already have art or an idea simply email us.

[email protected]

Contact Us: Simply contact us and we'll give you a quote. 408-559-1888
If you have need any help finding a product you like let us know and we will gladly help you.